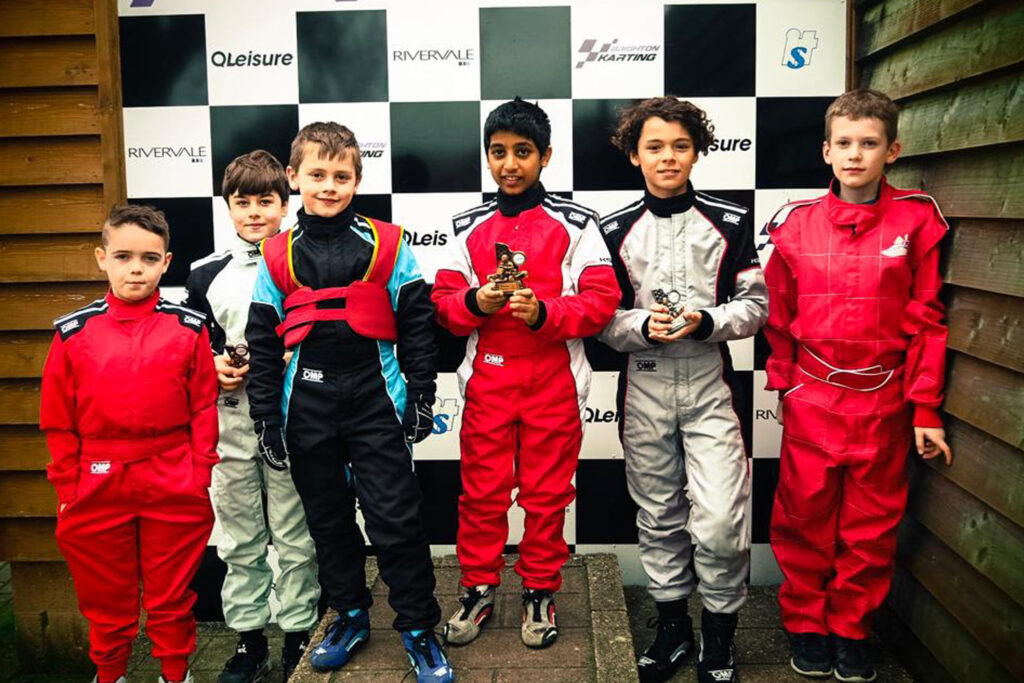 Experience Fun-Filled Family Karting Sessions 8yrs+
Our Kids & Family Kart Sessions offer a safe and enjoyable environment for everyone. Ideal for beginners, young drivers, and groups of mixed ages with a shared love for karting.
It's the perfect outing for families, small groups of friends, or young individuals seeking an exciting karting experience.
Rest assured, we provide all the necessary safety equipment, and you'll receive a comprehensive safety briefing upon arrival.
KIDS & FAMILY
OPEN30 8yrs+
Get ready for an exhilarating 30-minute adventure alongside your youngest speedsters! While this session is designed with young drivers in mind and closely supervised for their safety, we're more than happy to welcome adults and older drivers to join in on the action. Just keep in mind that it's the kids who steal the spotlight in this thrilling performance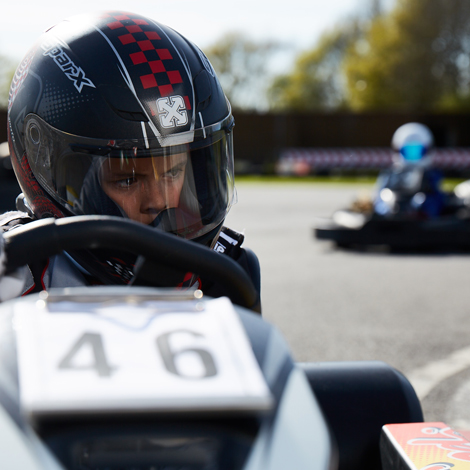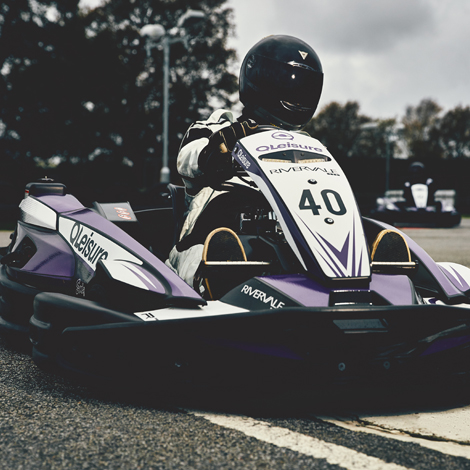 INTERMEDIATE OPEN30 13yrs+/200cc
Open to younger drivers <13yrs who have received official approval from our Race Director.
Embark on a heart-pounding 30-minute practice session as you conquer our expansive 800m outdoor karting track, all while harnessing the power of our impressive 200cc Sodi RT8 karts. Whether you're a budding young speedster ready for the next level or an aspiring racer looking to hone your skills before tackling the mighty 270cc karts, this session is tailor-made for you