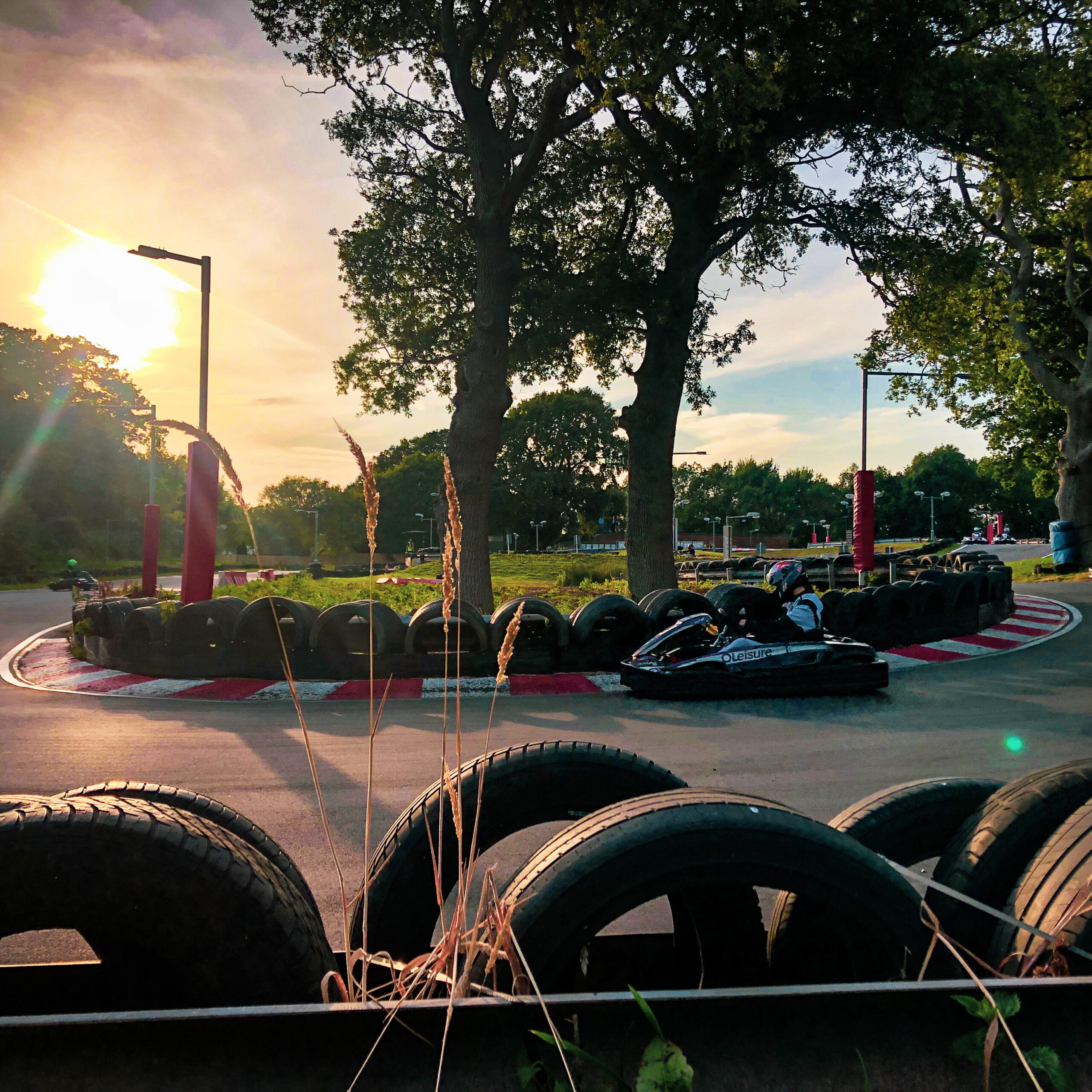 Our track is absolutely breathtaking!

Prepare to be immersed in a Formula One-worthy experience at our all-weather track. It's a high-octane adventure with pedal-to-the-metal straights and hair-raising turns that will push your skills to their absolute limits. Whether it's the blazing sun or the inky darkness of night, you'll relish every moment as you connect with the world of karting using some of the most formidable karts in existence.
Are you ready to seize this incredible opportunity and unleash your inner racing champion?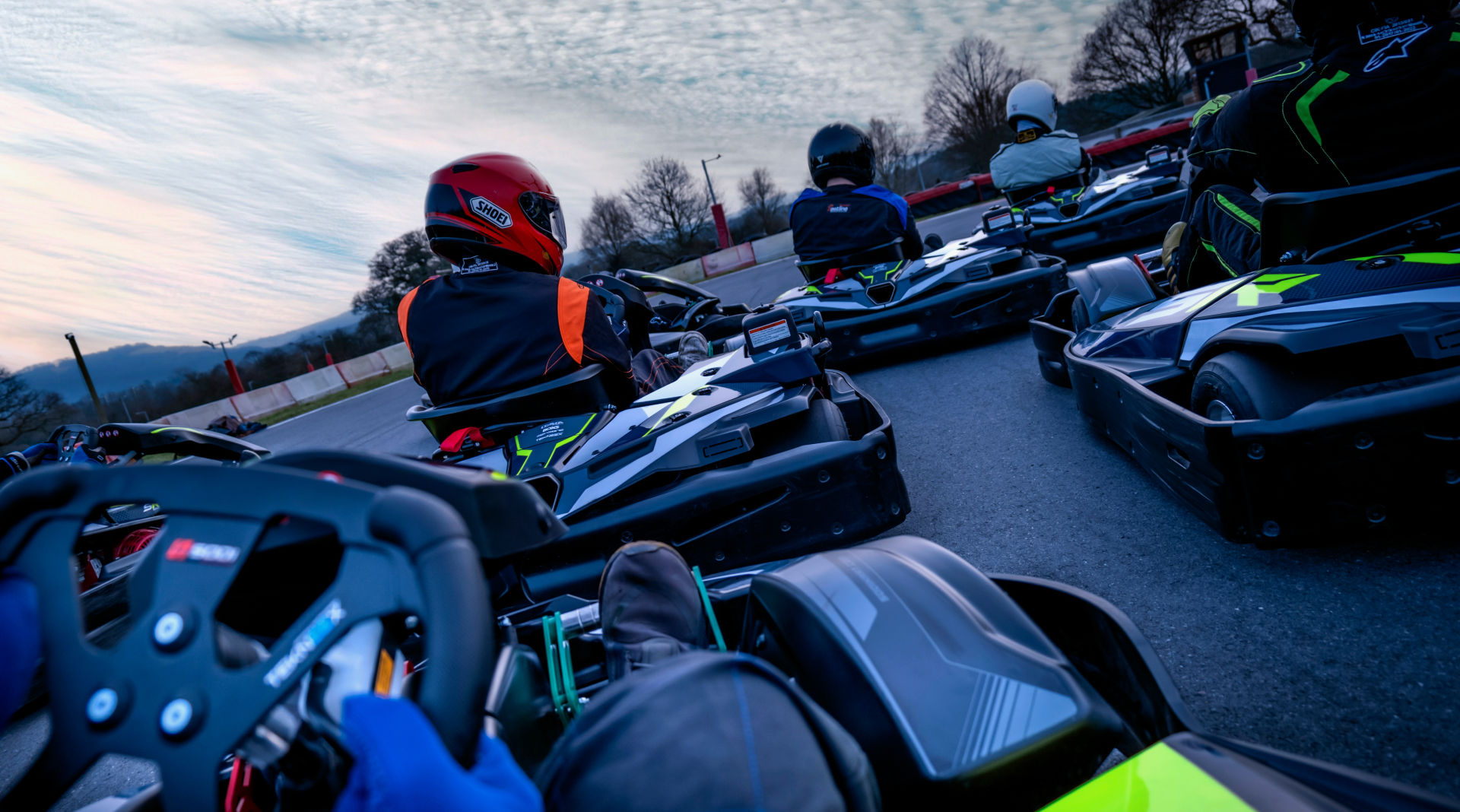 the track
Brighton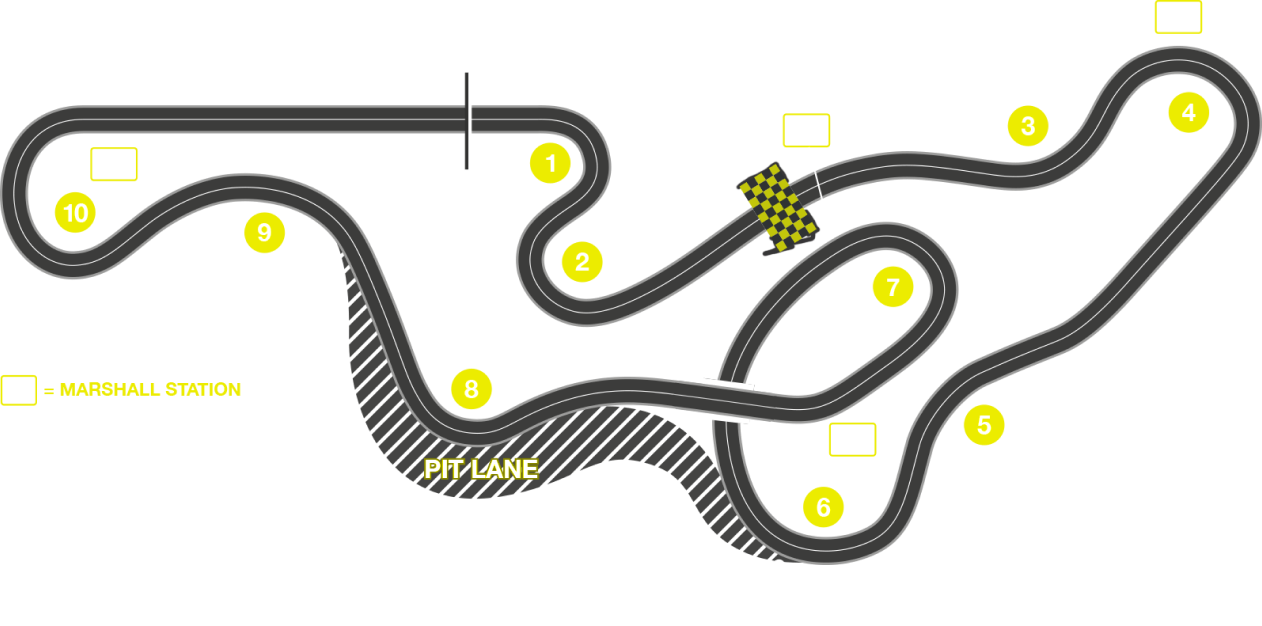 track length 800m
average lap time 43:99
track width 7m
average speed 42mph

performance
Crafted with a perfect balance of competitive edge and beginner-friendly appeal, our all-weather outdoor karting track is nothing short of extraordinary. It's a true racing marvel, featuring heart-pounding straights and cunning turns that push your skills to their very limits.
The experience begins with a designated safety briefing and fully-equipped changing room, ensuring everyone's well-being. Plus, we've created spectator zones and a bustling pit lane, making it an absolute thrill for all, whether you're racing or cheering from the sidelines.
Nestled just beyond the enchanting South Downs National Park, this track is a masterpiece surrounded by stunning countryside vistas, infusing a sense of tranquility into the action-packed racing atmosphere. We don't like to brag, but it's safe to say that our track may just be the most scenic and technically challenging gem in the entire country.