Corporate Karting
Prepare for an exhilarating team-building adventure and a corporate karting experience like no other! Here at Brighton Karting, we know just how crucial it is to leave a lasting and professional impression on your clients. Get ready for an event that will be the talk of the town for days, weeks, and even months to come!
Our dedicated team is committed to delivering an outstanding experience, with top-notch facilities that rival any karting circuit. Our friendly staff is here to ensure your day is seamless and unforgettable. But that's not all—we offer you the unique opportunity to personalize the kart track with your very own corporate branding, making the event truly yours and leaving a lasting imprint that won't soon be forgotten. Get ready to ignite the spirit of friendly competition and camaraderie while creating lasting memories that will strengthen your team's bond and leave a remarkable impression on your esteemed clients.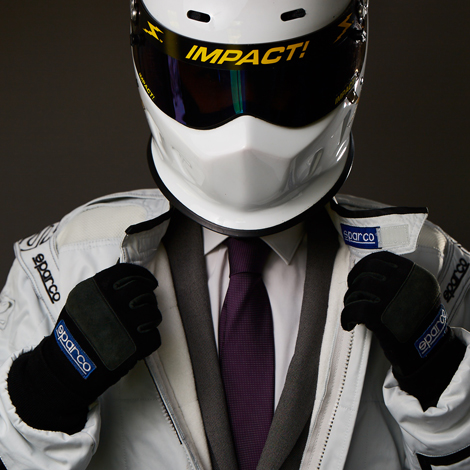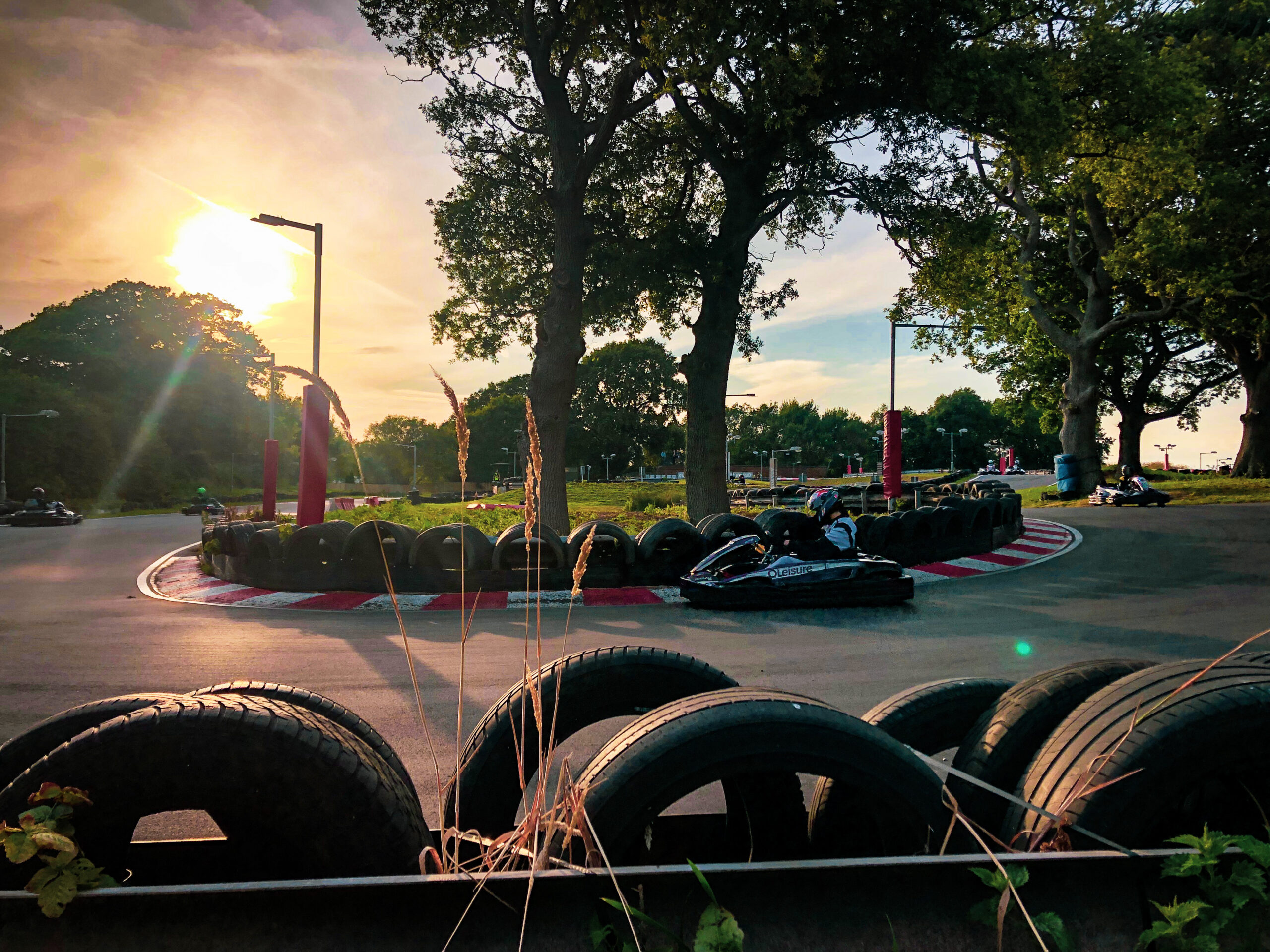 Elevate your corporate team's day out of the office with the thrill of exclusive karting sessions!
Picture this: it's just you and your colleagues or clients, poised for a high-octane showdown on the track in a corporate racing environment.
Turn it into a team-building extravaganza or let individuals race to glory. Show your team just how much they mean to you by giving them the exhilarating gift of leaving the office behind and hitting the track for a memorable team race.
For exclusive races, a minimum number of participants is required, and we're more than happy to tailor in-house leagues, championships, or special one-off events to suit your preferences. Don't hesitate to reach out – we're here to make your corporate karting day an extraordinary experience that leaves a lasting impression. Get ready for an adrenaline-fueled journey that strengthens your team's bonds and fosters a sense of camaraderie.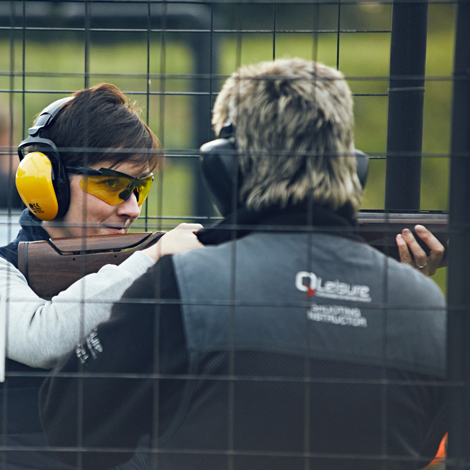 Looking for more than just a race?
We've got everything you need right here, all in one convenient location. Transform your day into a complete away-day experience with a wide range of outdoor activities, including Clay Pigeon Shooting, Archery, Axe Throwing, and even Assault Rifles. The possibilities for adventure are endless!
Check out our karting events
Explore our extensive range of karting sessions, and rest assured that each one can be customized to suit your specific preferences or adjusted as required. Your karting experience is entirely in your hands!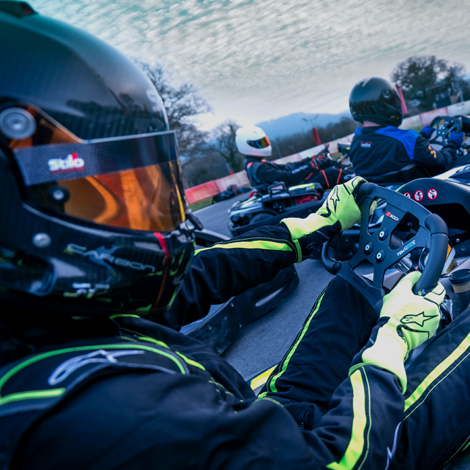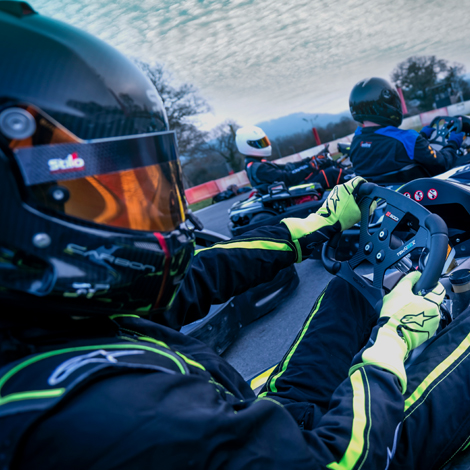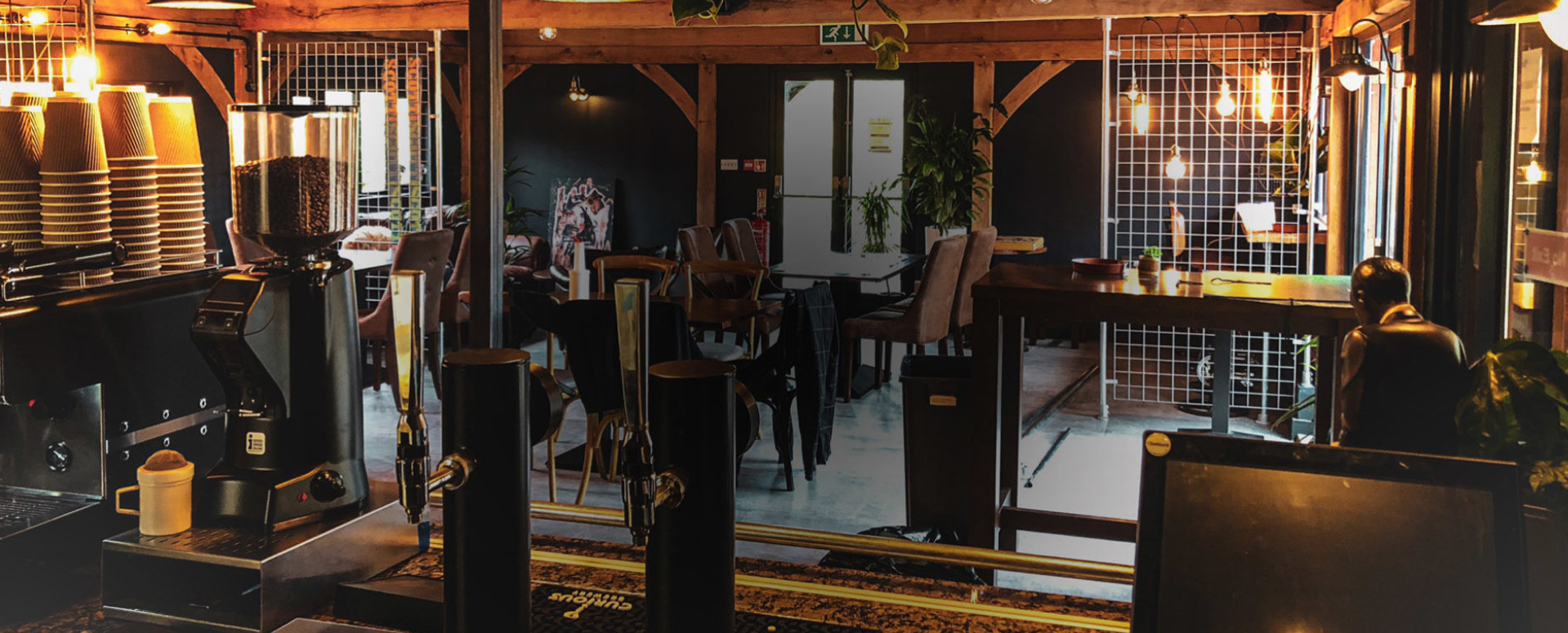 top it off with food and drinks
its all here for you to make a memorable day away!
Conclude your event on a delicious note, offering delectable food and refreshing drinks that allow your guests to unwind and share stories after the excitement of racing has subsided. It's the perfect recipe for bringing your crew even closer together, fostering bonds that will last well beyond the checkered flag.