Rev Up Your Christmas Spirit
It's not just Santa Claus dashing to town; you can race alongside him and show who's the true track master this festive season!
We bring the thrill of the track all year round, so where should your next Christmas party be? Right here on our exhilarating course! Farewell to those typical office shindigs; it's time to trade the funky chicken dance with colleagues for full-speed races.
Our location is incredibly convenient, just 500 yards from the A23, a mere 6 miles north of Brighton, and only 20 miles from Gatwick Airport. Plus, we offer abundant free parking, not to mention our fantastic onsite amenities.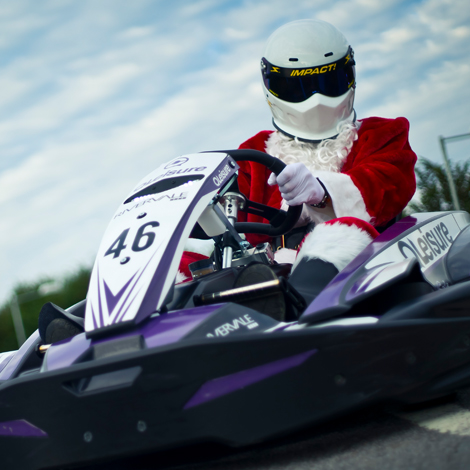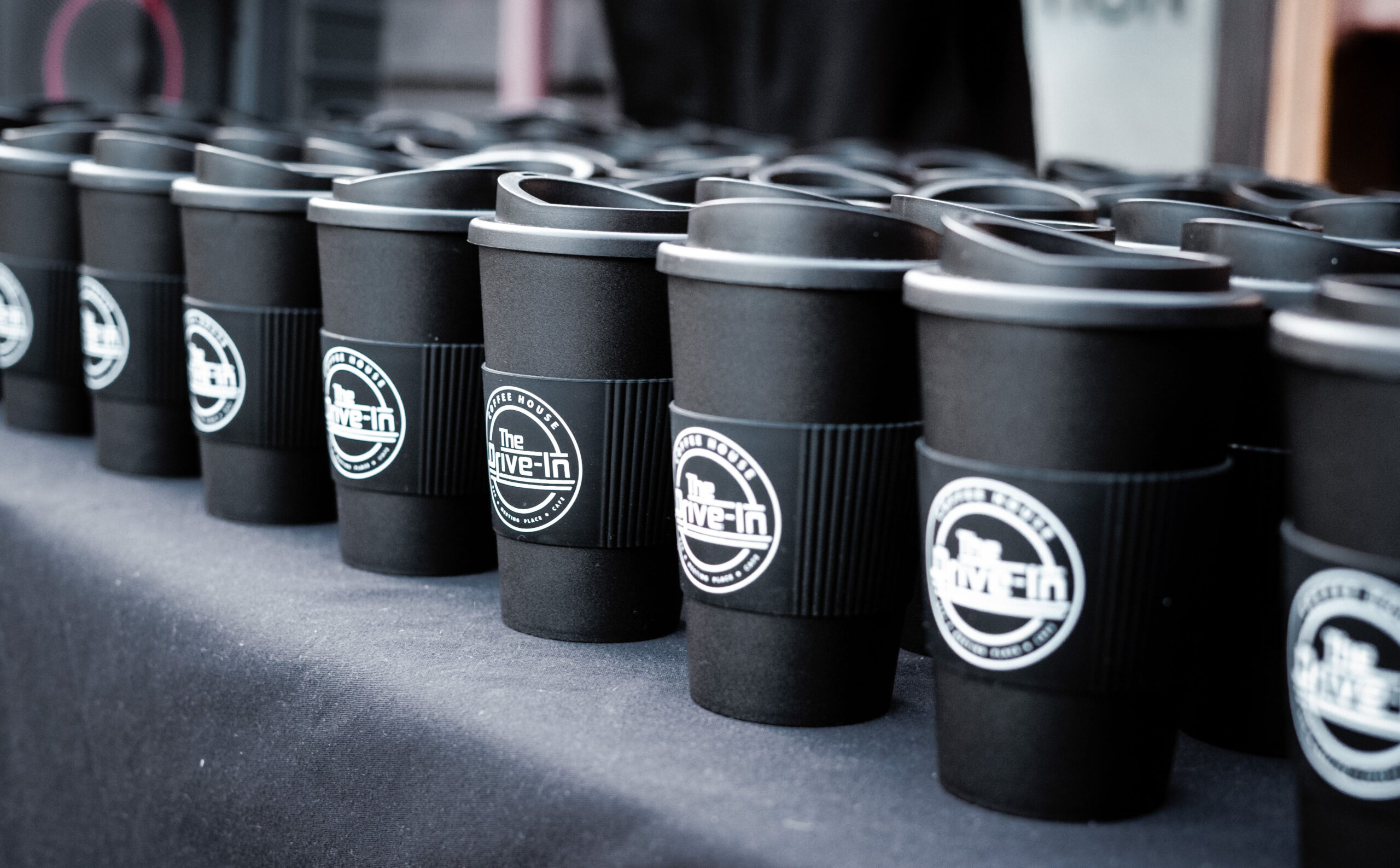 Exclusive Christmas Karting Races
Transform your Winter season into a thrilling Christmas extravaganza! Get ready for the ultimate yuletide adventure with our extraordinary karting events, now dressed up in festive cheer and excitement. Gather your crew and fill all 14 spaces on the grid for an exclusive Christmas race that'll ignite your holiday spirit.
But hey, if your team is smaller, fret not! Join forces with fellow racers on their very own Christmas quest, forming an unstoppable alliance of Christmas racers. The more, the merrier!
And the fun doesn't end on the track. After the high-octane action, step into our winter wonderland, where scrumptious food and tantalizing alcoholic beverages await. It's the perfect way to kickstart or wrap up your Christmas party vibes and keep the celebration rolling throughout the evening. Get ready for an unforgettable Christmas thrill ride like no other!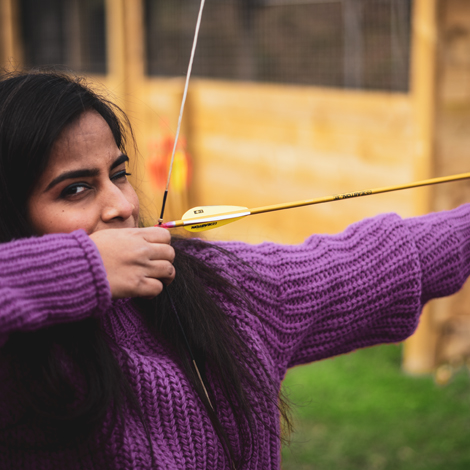 Enjoy more outdoor Activities this Christmas
Alongside the heart-pounding karting action, you can ignite your Christmas spirit with a sleigh-load of outdoor festive activities, including Clay Pigeon Shooting, Archery, Axe Throwing, and Rifle Shooting. All of this holiday excitement takes place right here at the Brighton Karting Christmas venue in Sussex.
Don't let a few snowflakes dampen your enthusiasm! All of our activities are comfortably sheltered from the winter chill. We even have crackling log fires to keep you toasty and in a festive mood.
Full Day activity Package
Christmas adventure for just £180 per person, including VAT, and it even comes with a scrumptious lunch! Dive into a day filled with heart-pounding excitement, featuring 30 live rounds with assault rifles, Archery, Axe Throwing, high-speed 270cc GP30 racing, and a thrilling 25 Bird Clay Pigeon Shoot.
It's the ultimate yuletide escape for your crew, ensuring your Christmas is brimming with unforgettable memories. Merry Christmas, indeed!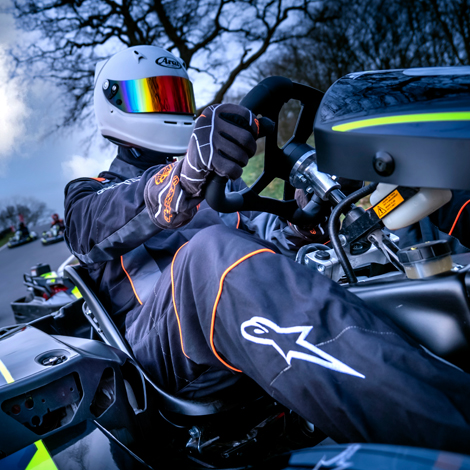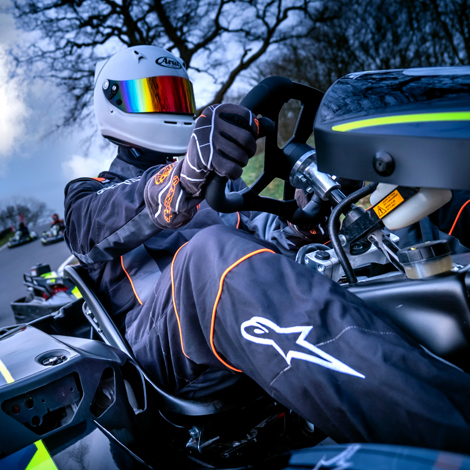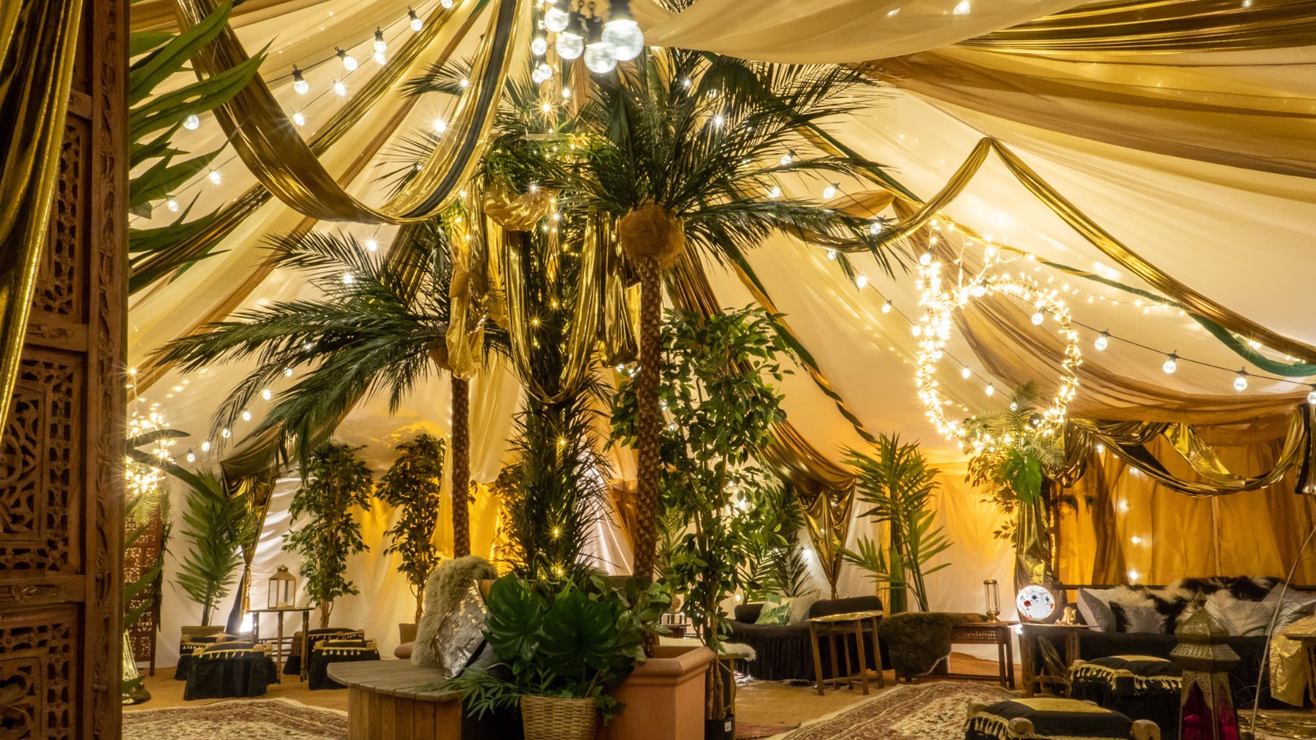 Reserve the entire venue for your exclusive winter extravaganza
Treat your team to a one-of-a-kind Winter Wonderland experience, complete with a day jam-packed with exciting activities. Then, as the sun sets and the stars twinkle, continue the merriment with music and an all-night party beneath the enchanting winter wonderland marquee extension.
With endless possibilities at your fingertips, your imagination is the only boundary. Create a Christmas celebration that's as thrilling as your wildest dreams.