choose your karting
Buckle up and prepare for an electrifying ride at Brighton Karting! Our mission is crystal clear: we've built an adrenaline-charged haven where everyone, from novices to seasoned racers, can dive headfirst into the heart-pounding world of motorsport. No matter where you stand on the Karting experience scale, we've tailor-made sessions that'll leave you and your crew absolutely breathless.
So, don't keep that need for speed waiting any longer – let's unleash the racer within you! Get ready to hit the track and ignite the thrill of a lifetime!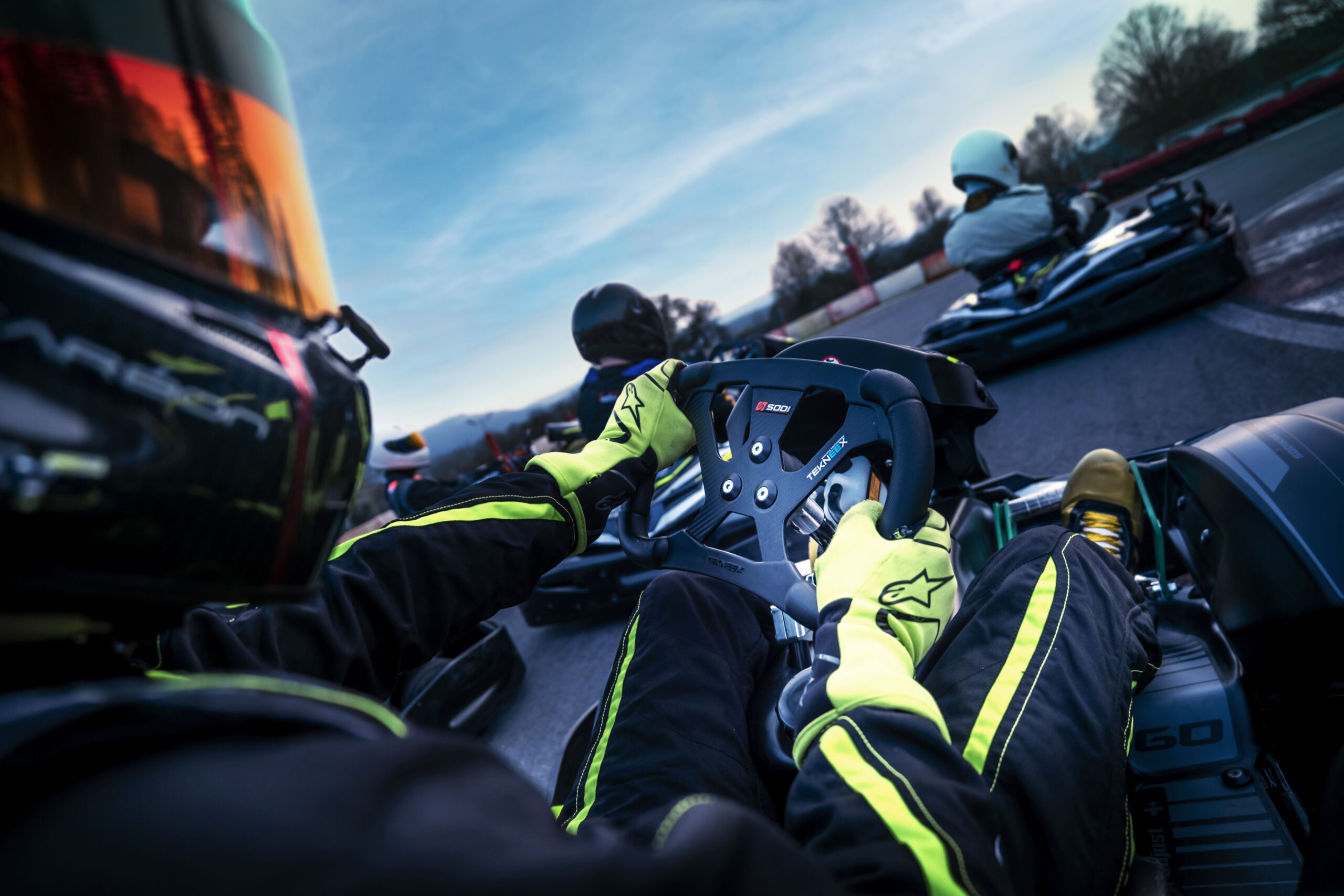 adults
15yrs+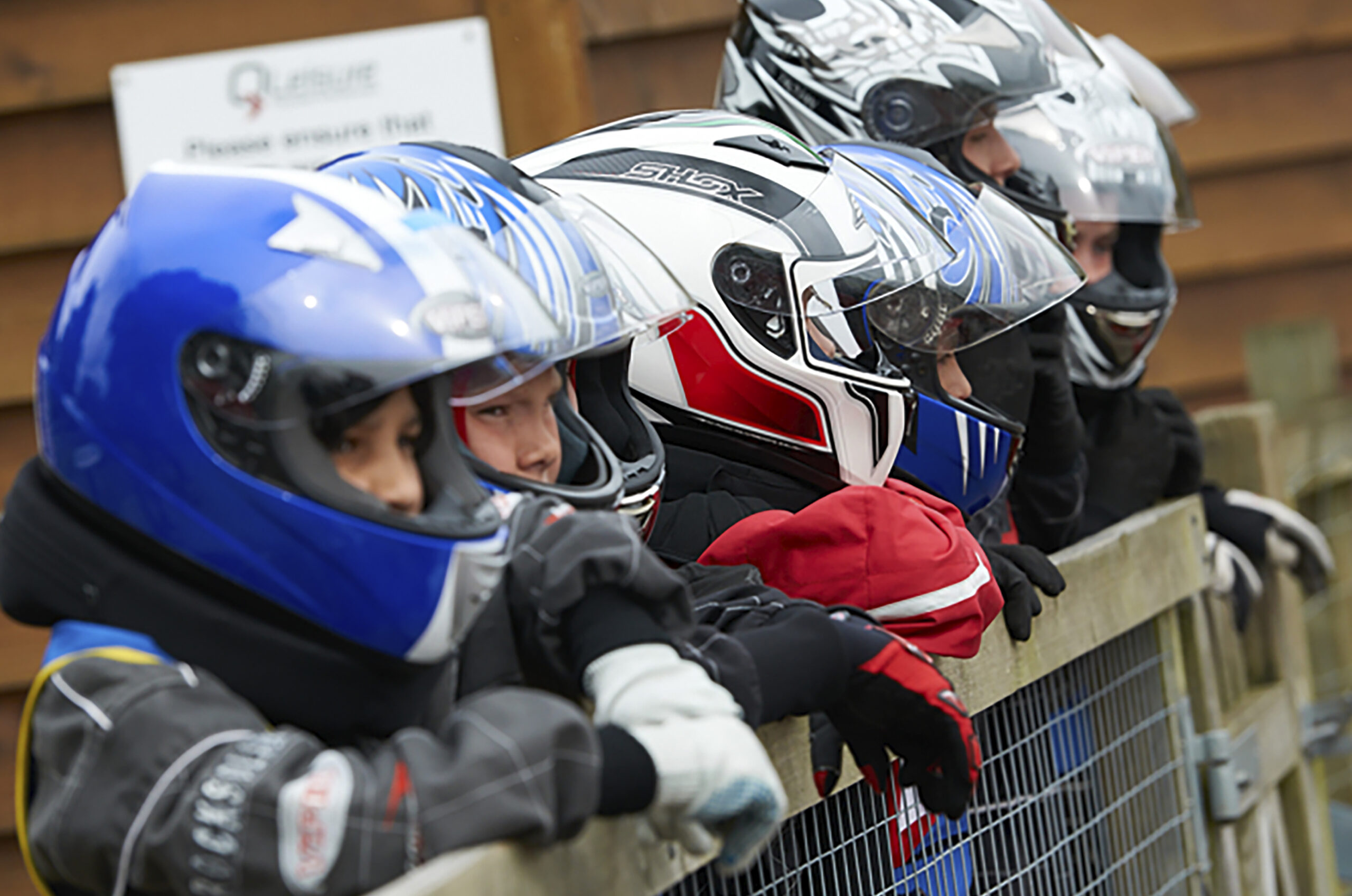 juniors
8yrs+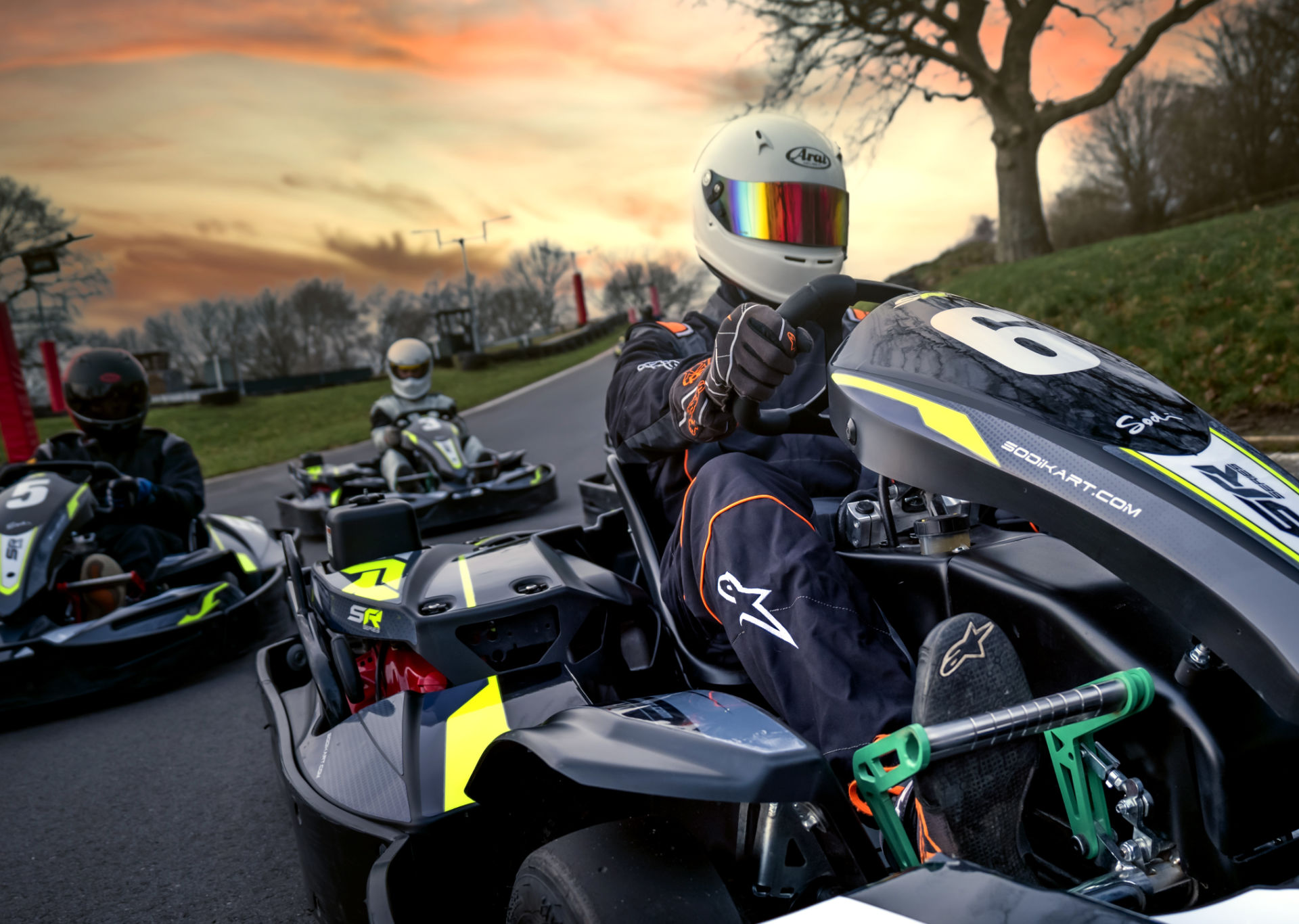 BRIGHTON KARTING
Gift Vouchers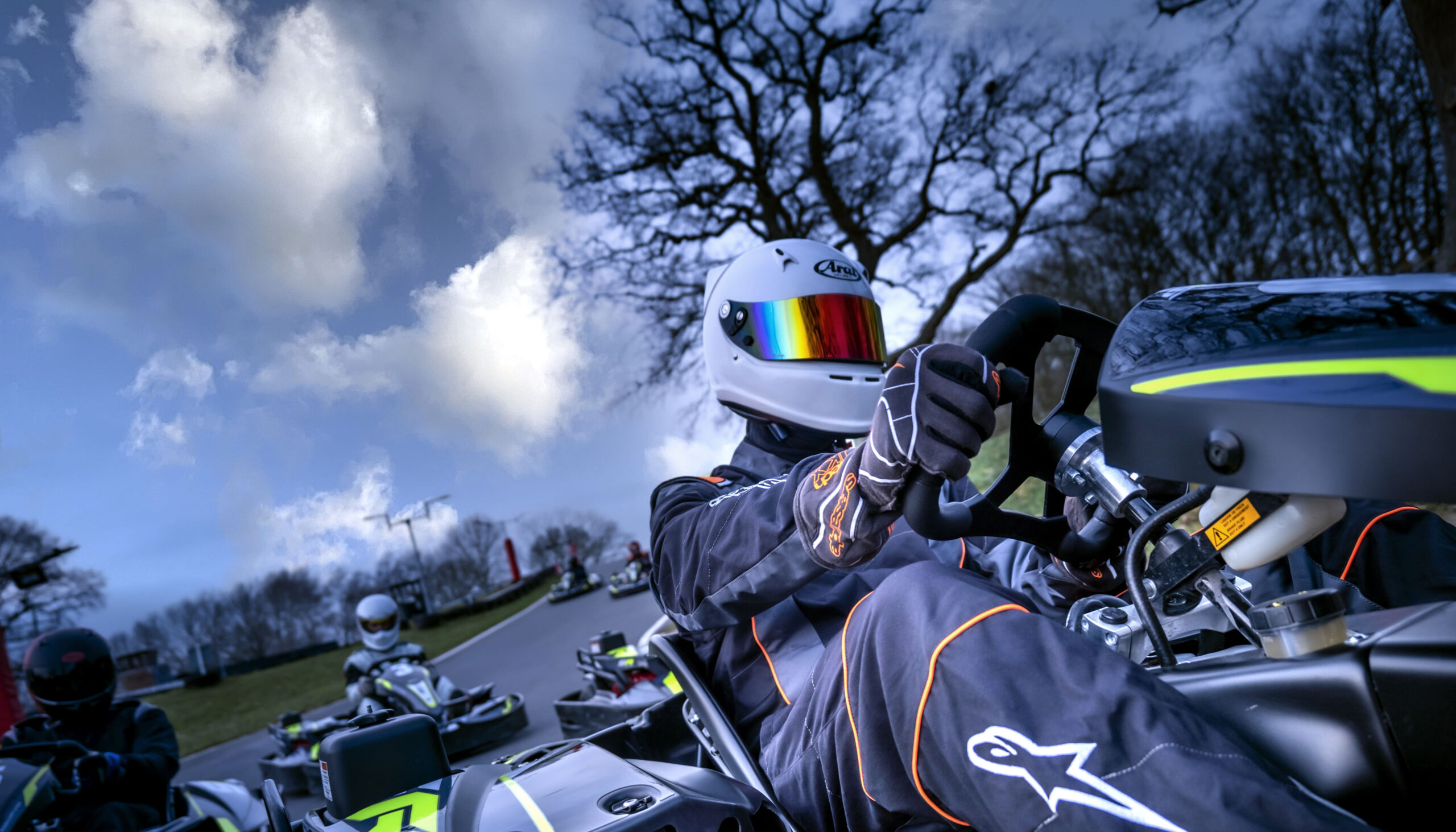 Already know what you're after…

Book your experience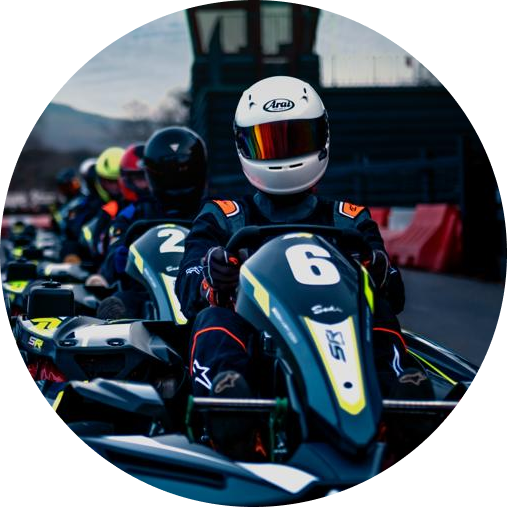 MORE THAN JUST A KART TRACK
EAT, SLEEP, KART, REPEAT. WE HAVE IT ALL!
Beyond being a kart track, we offer everything you need for an incredible day out. From table tennis to delicious eats, exceptional coffee, a welcoming team, and first-rate amenities. And, just between us, there's talk of potential accommodation on the horizon.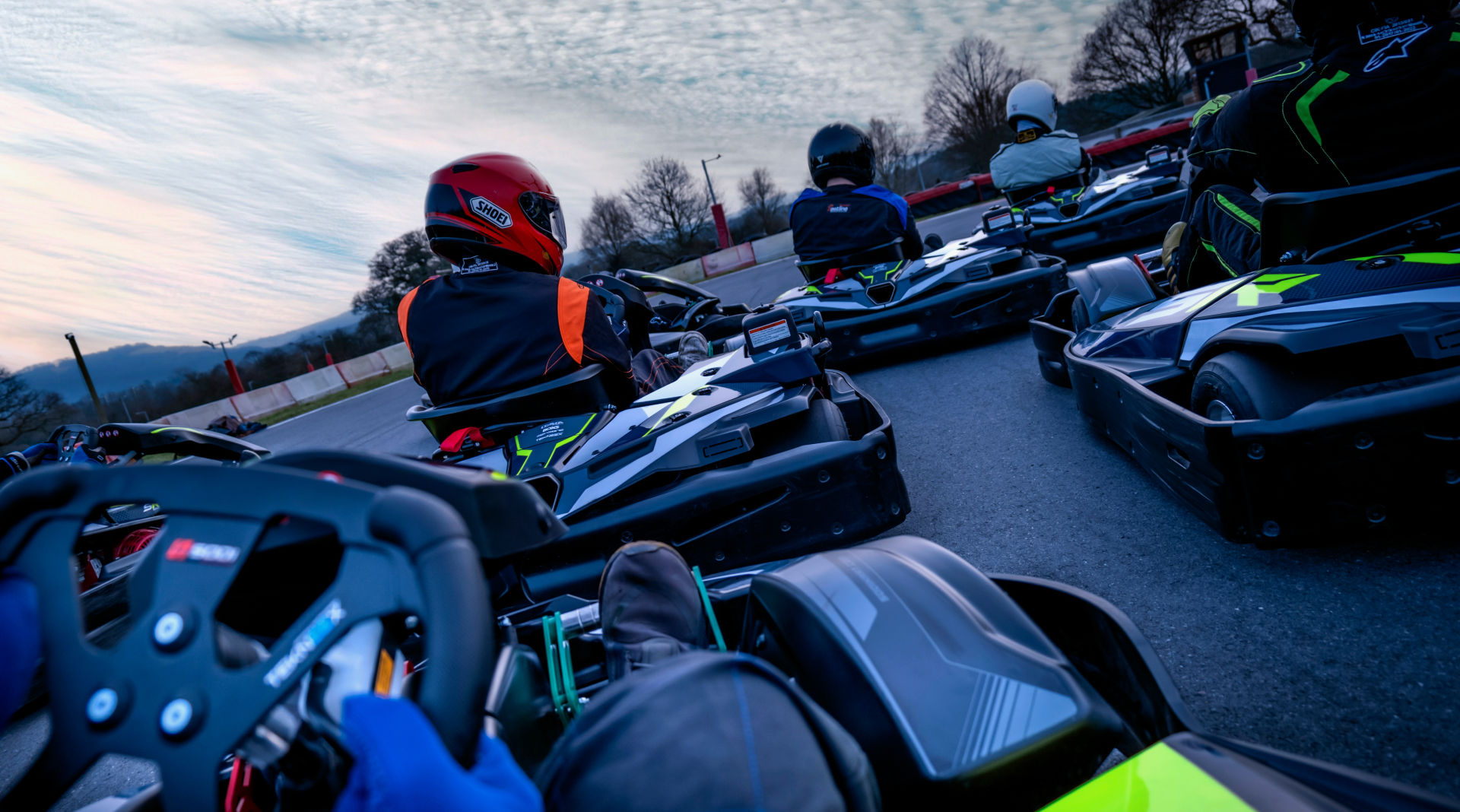 the track
Brighton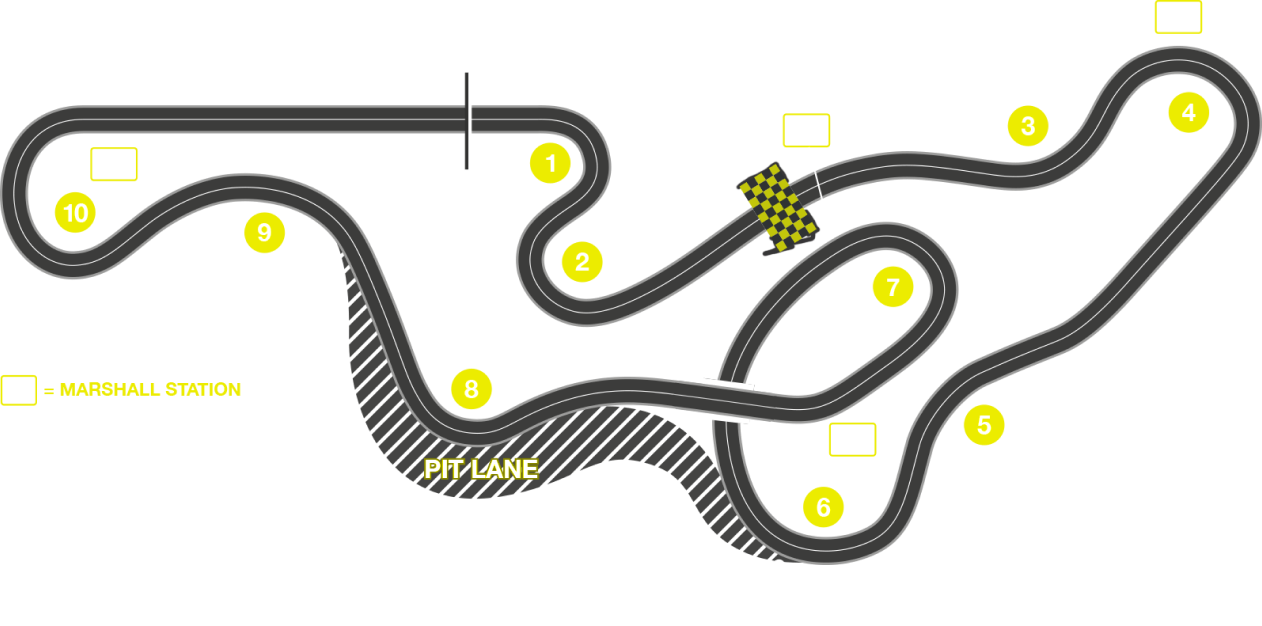 track length 800m
average lap time 43:99
track width 7m
average speed 42mph

performance
Our all weather track is the real deal, full on pedal to the metal straights and cunning curves tests your skill to the limit. Day or night, you'll love connecting with real world karting in some the most powerful karts available. Let's do this thing.