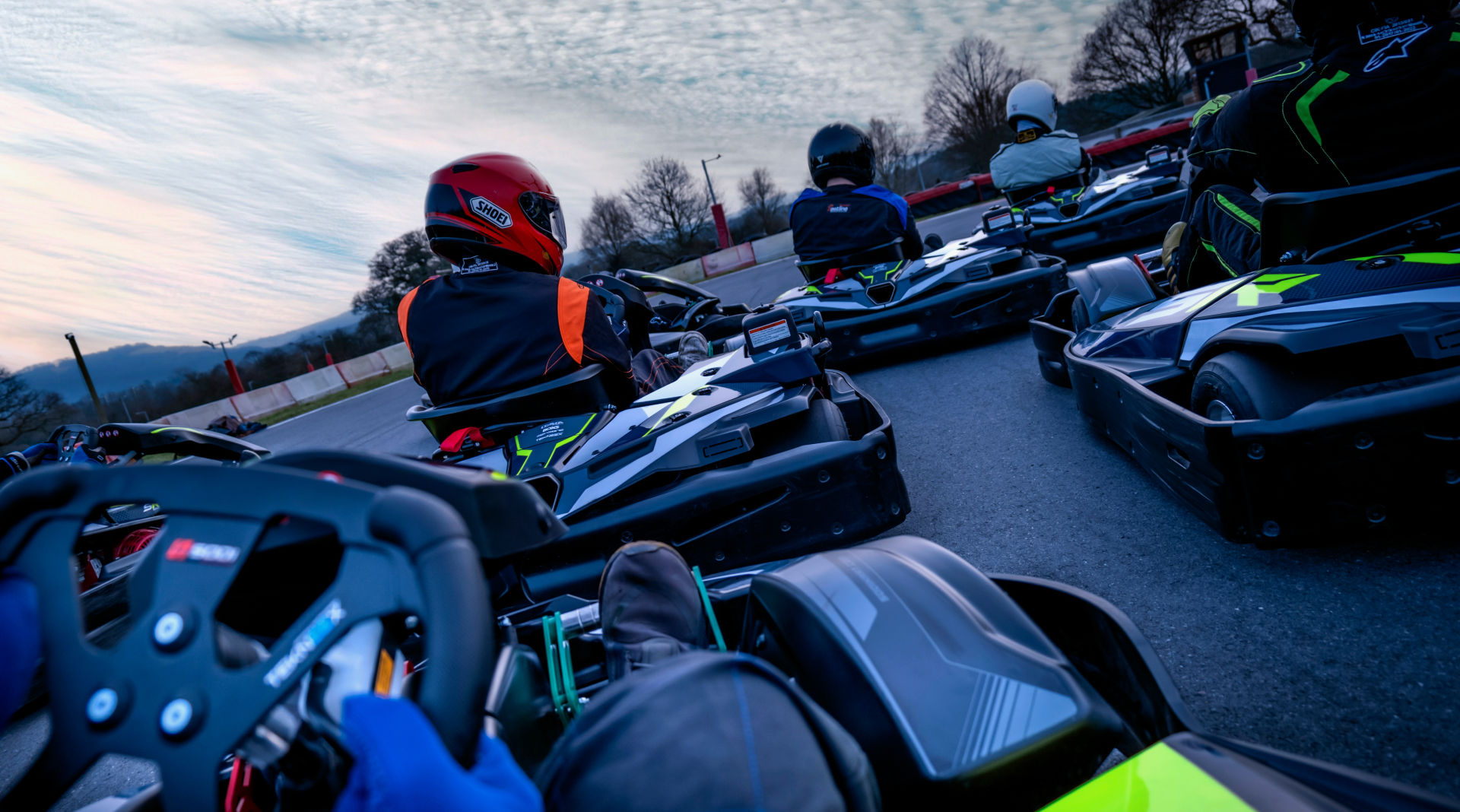 leaderboards
Have you recently graced our track with your presence? Did you unleash your inner racing spirit, pushing the boundaries as you conquered the twists and turns of our magnificent outdoor Brighton Karting circuit?
Well, it's time to fuel your excitement even further! Check out the electrifying leaderboards below to see if you've earned the title of today's fastest, where you rank among drivers over the past 7 or 31 action-packed days, and most thrillingly, discover your standing on our grandiose overall driver leaderboard.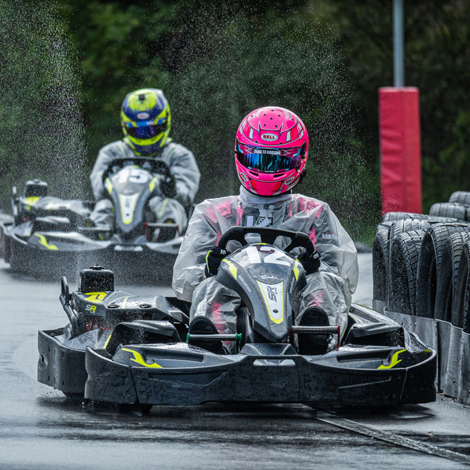 MISSED THE MARK?
Now, before you rev up your disappointment engines, remember to factor in those unpredictable track conditions. If the rain put a damper on your leaderboard dreams, fear not! Mother Nature can't keep you down for long. Come back on a dry day and scorch the track with your tire-squealing prowess.
MADE THE GRADE!
Our leaderboards showcase all our kart divisions – 120cc, 200cc, and 270cc. Capture the moment with a triumphant screenshot and flaunt your glory to your social media comrades. Don't forget to tag us @BrightonKarting; we're itching to share your triumphant moments across our platforms, and celebrate your journey from aspiring racer to bona fide pro! #BrightonKartingChampion