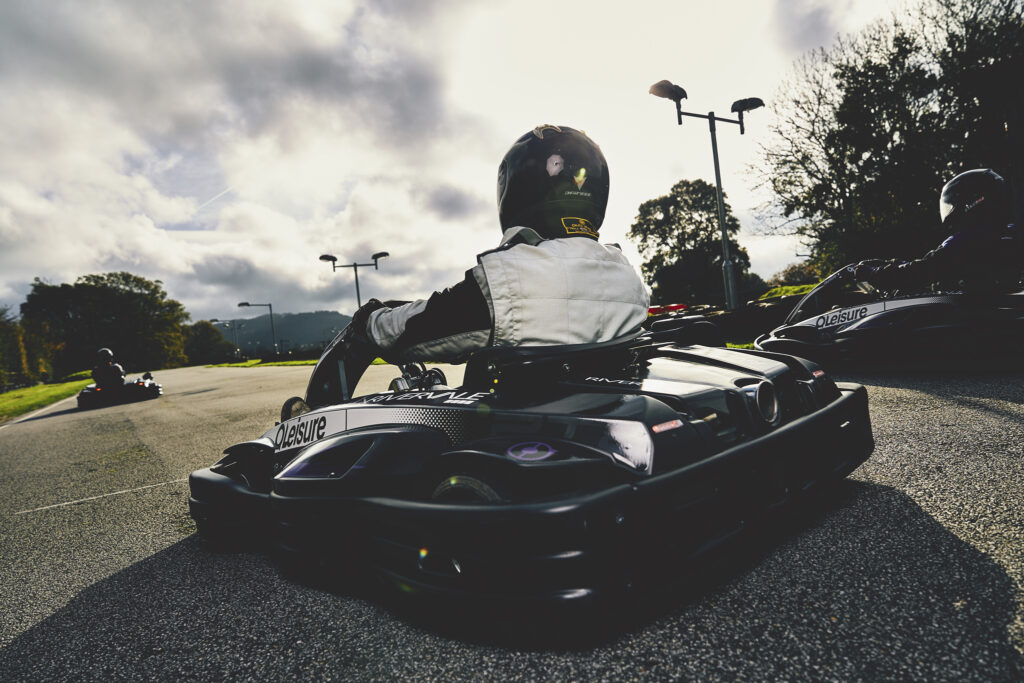 SUMMARY
30 minute open practice
Up to 12 karts per grid
Race suit & helmet supplied
Branded Balaclava £2
Neck Brace & Rib Protector <16yrs
200cc Sodi RT8 Karts
Minimum Height 147cm
Minimum age 13yrs
Younger Drivers must have official approval
From £45pp inc VAT
more information below
please
note
Every driver, including under 18s and children, must pre-register and sign our online waiver. An adult can complete this on their behalf using the link in your booking confirmation.
exclusive
events
All our events can be booked for exclusive practice sessions. Minimum group sizes are required. Ideal for birthdays, Christmas parties and family outings.
ARRIVAL
TIMES
Please arrive 40 minutes before your session begins. This ensures time for safety briefings and race kit distribution. Latecomers may not be able to participate.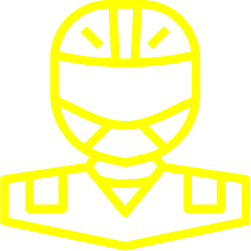 RACE
EQUIPMENT
We provide the following race kit: helmet, overalls, and gloves. If you're using one of our helmets, wearing a balaclava is mandatory. You can purchase a balaclava from us for £2.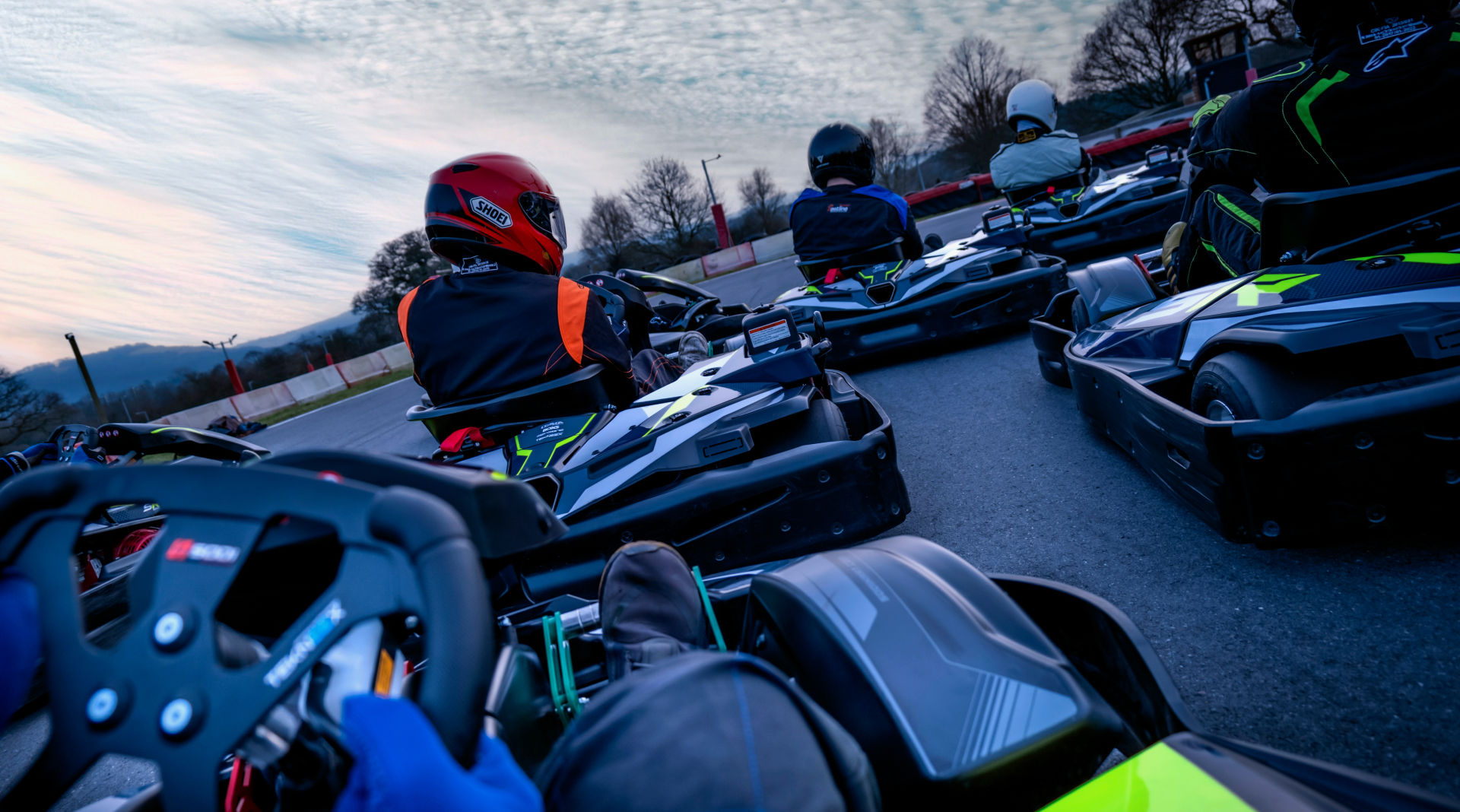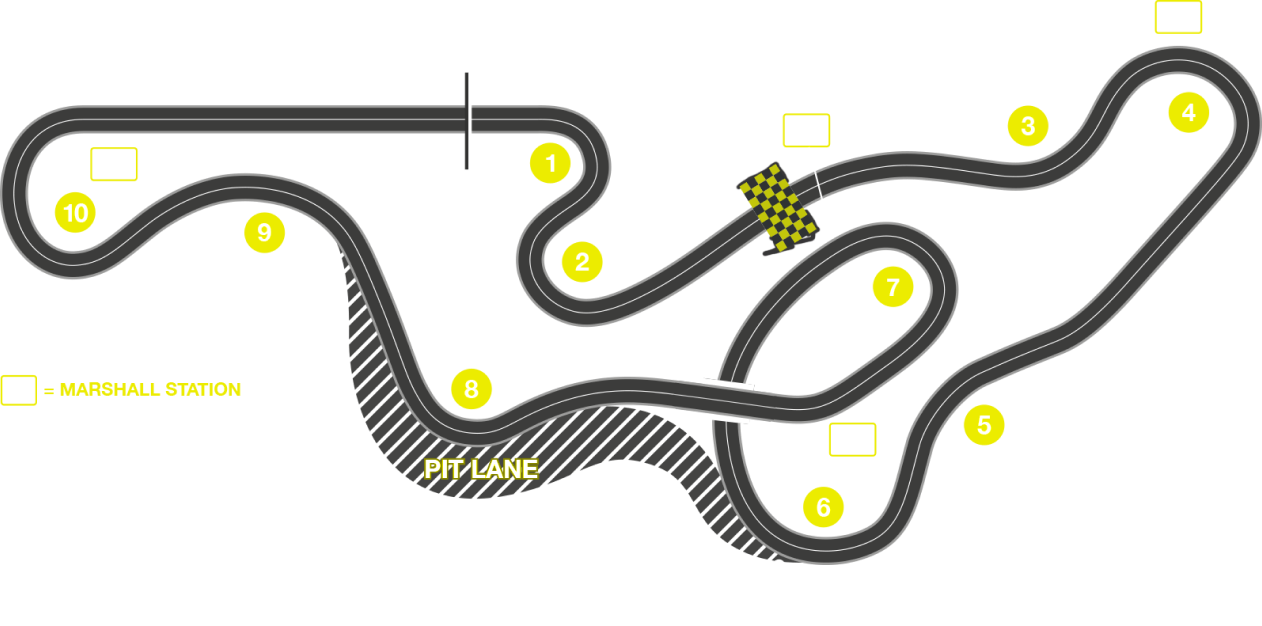 30 minute open practice
Up to 12 Karts per-grid
Race suit & helmets supplied
200cc Sodi RT8 karts
13 year old minimum age limit
WHAT TO EXPECT
The adventure begins with a safety briefing, followed by gearing up in race attire. If you're lucky enough to be under the age of 16, you'll receive additional safety gear, including a neck brace and rib protector for that extra layer of care.
Prepare to unleash the power of the 200cc karts. After being assigned your kart number, we'll put your skills to the test with a brake check and ensure your setup is as comfortable as it gets.
Then, it's time to hit the track – a stunning outdoor 800m course. While there's no formal racing, live timing keeps the excitement alive. Challenge yourself to beat your own best times as you zoom around the track, meeting fellow thrill-seekers and creating memories that will stay with you forever. It's the ultimate mind-clearing, survival-driving experience that's bound to get your adrenaline pumping!
intermediate 200cc
Please note that these sessions require a minimum age of 13 years and a minimum height of 147cm, unless you possess an 'official approved' stamp from us. If you've outgrown the kids and family sessions, and we've witnessed your skill and progress, we're more than happy to welcome you to this session. But there are specific procedures to follow, so we kindly ask that you reach out to our team before making your entry. Your safety and enjoyment are our top priorities, and we want to ensure that you have the best possible experience.