SUMMARY
20 minute open practice
Up to 14 karts per grid
Race suit & helmet supplied
Branded Balaclava £2
270cc SR5 karts
Minimum age 15yrs
Non race event
Live Timing
Lap Times Emailed
From £45pp inc VAT
more information below
please
note
Every driver, including under 18s and children, must pre-register and sign our online waiver. An adult can complete this on their behalf using the link in your booking confirmation.
exclusive
events
All our events can be booked for exclusive practice sessions. Minimum group sizes are required. Ideal for corporate karting, birthdays, stag/hen parties, and team-building outings.
ARRIVAL
TIMES
Please arrive 40 minutes before your session begins. This ensures time for safety briefings and race kit distribution. Latecomers may not be able to participate.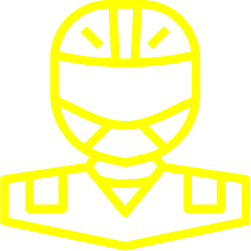 RACE
EQUIPMENT
We provide the following race kit: helmet, overalls, and gloves. If you're using one of our helmets, wearing a balaclava is mandatory. You can purchase a balaclava from us for £2.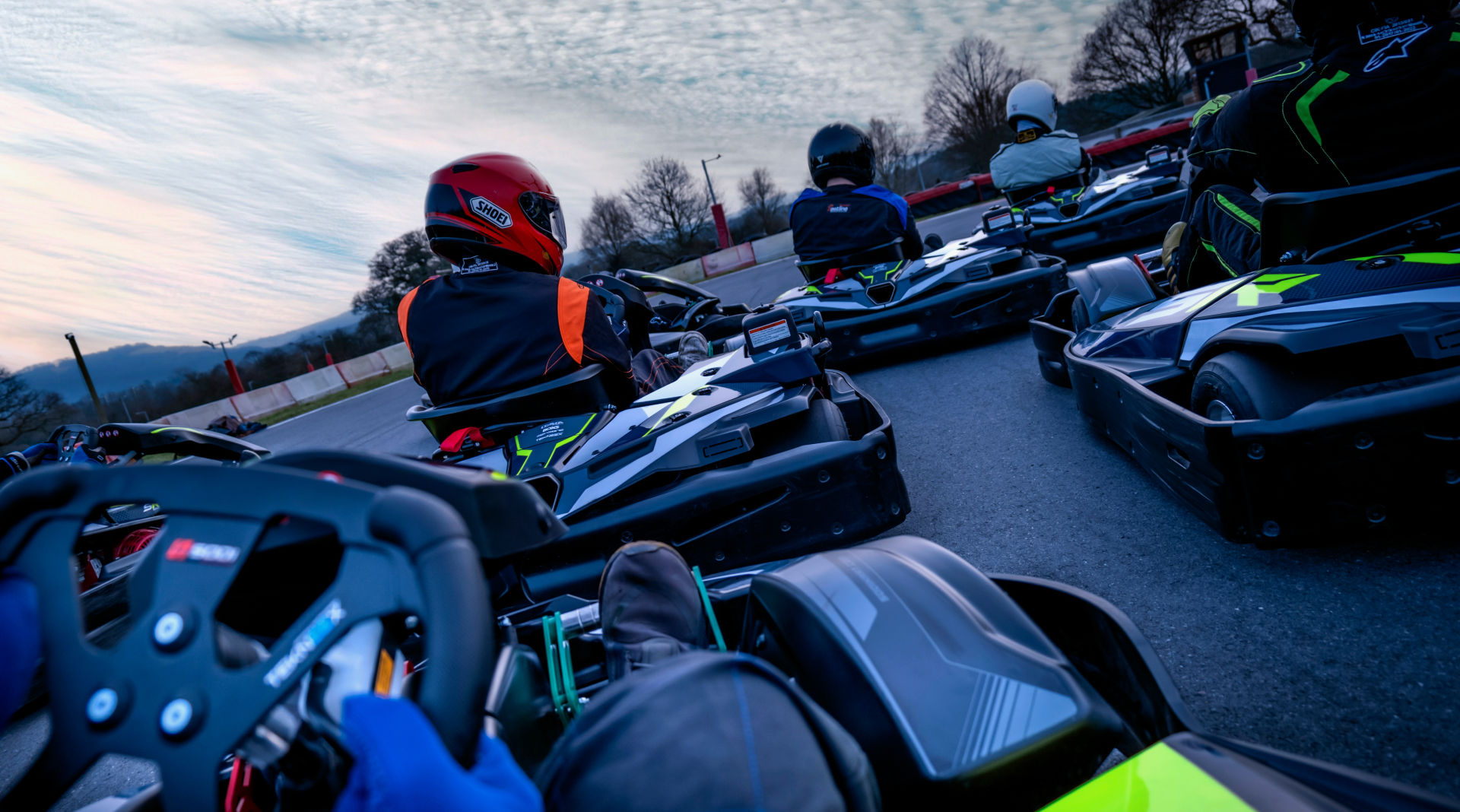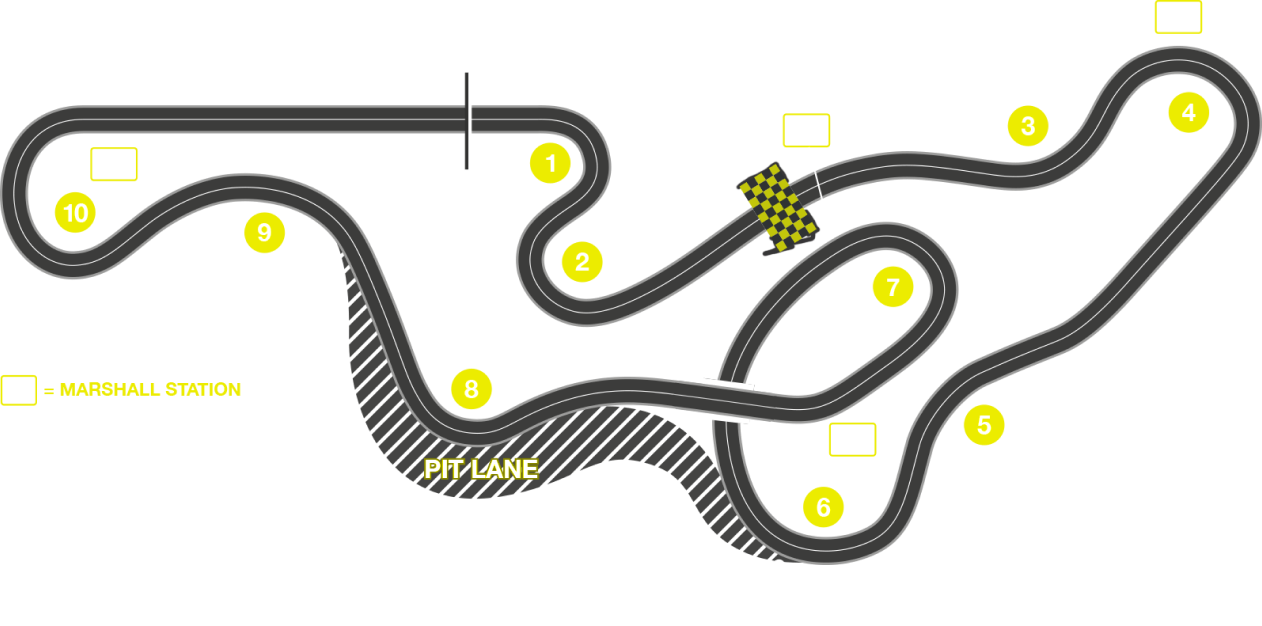 20 minute open practice
Up to 14 Karts per-grid
Race suit & helmets supplied
270cc SR5 karts
15 year old minimum age limit
what to expect
Tailored for maximum driver enjoyment across all skill levels, your adventure commences with an essential safety briefing, equipping you with top-notch race overalls, gloves, and a sanitized helmet.
The pit lane serves as your launchpad into an adrenaline-charged odyssey. Here, you'll receive your designated kart number, and a pivotal brake test ensures the seamless synergy of every component. Your playground? The entire track, available for a riveting 0 minutes.
These sessions hold a special place in our hearts, as they exude the true essence of skilled driving without the burdens of competition. It's a race against your own capabilities, a momentary escape from the daily grind. Picture the open road experience, but with you tearing through exhilarating bends in a high-speed racing go-kart. Prepare for an intoxicating, unforgettable escapade!
perfect 'entry level' karting event
This event is an ideal introduction for anyone stepping into a go-kart for the very first time or onto a go-kart track. Don't let the shorter track time of 20 minutes fool you – it's a highly exhilarating experience that won't leave you exhausted. If you're eyeing that transition from 200cc to 270cc karts, consider this as your exciting first leap into the faster world of karting.