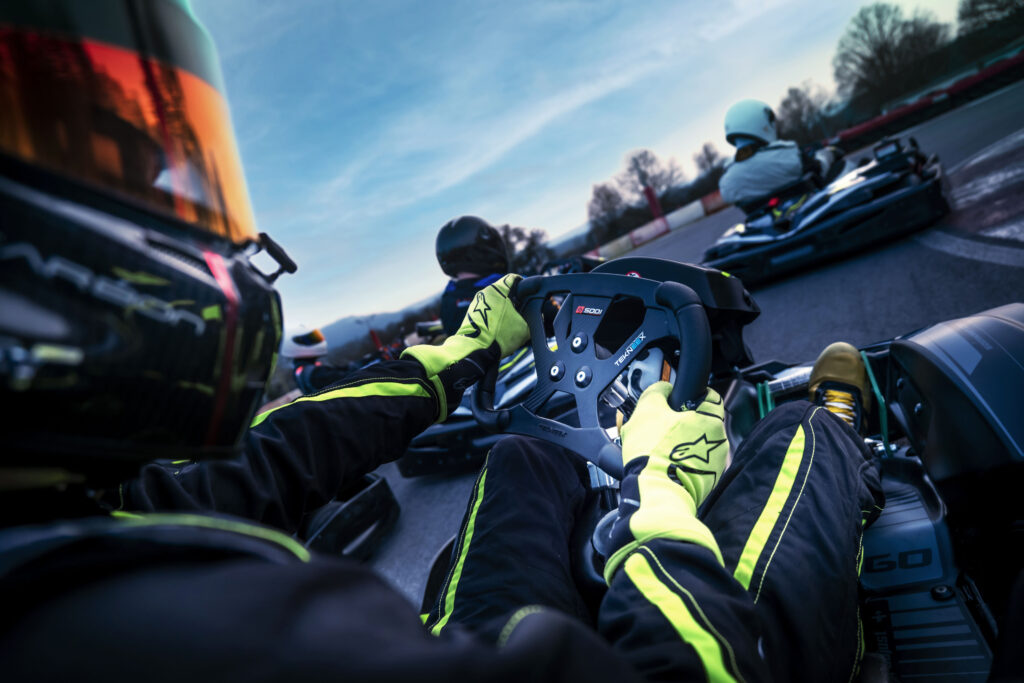 GP30 SUMMARY
10 minute practice & qualification
20 minute grid start grand final
Up to 14 karts per grid
Race suit & helmet supplied
Branded Balaclava £2
270cc SR5 karts
Minimum age 16yrs
Racing rules in effect
From £55pp inc VAT
more information below
please
note
Every driver, including under 18s and children, must pre-register and sign our online waiver. An adult can complete this on their behalf using the link in your booking confirmation.
exclusive race events
All our events can be booked for exclusive races or practice sessions. Minimum group sizes are required. Ideal for corporate karting, birthdays, stag/hen parties, and team-building outings.
ARRIVAL
TIMES
Please arrive 40 minutes before your session begins. This ensures time for safety briefings and race kit distribution. Latecomers may not be able to participate.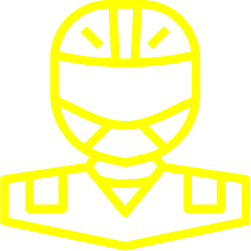 RACE
EQUIPMENT
We provide the following race kit: helmet, overalls, and gloves. If you're using one of our helmets, wearing a balaclava is mandatory. You can purchase a balaclava from us for £2.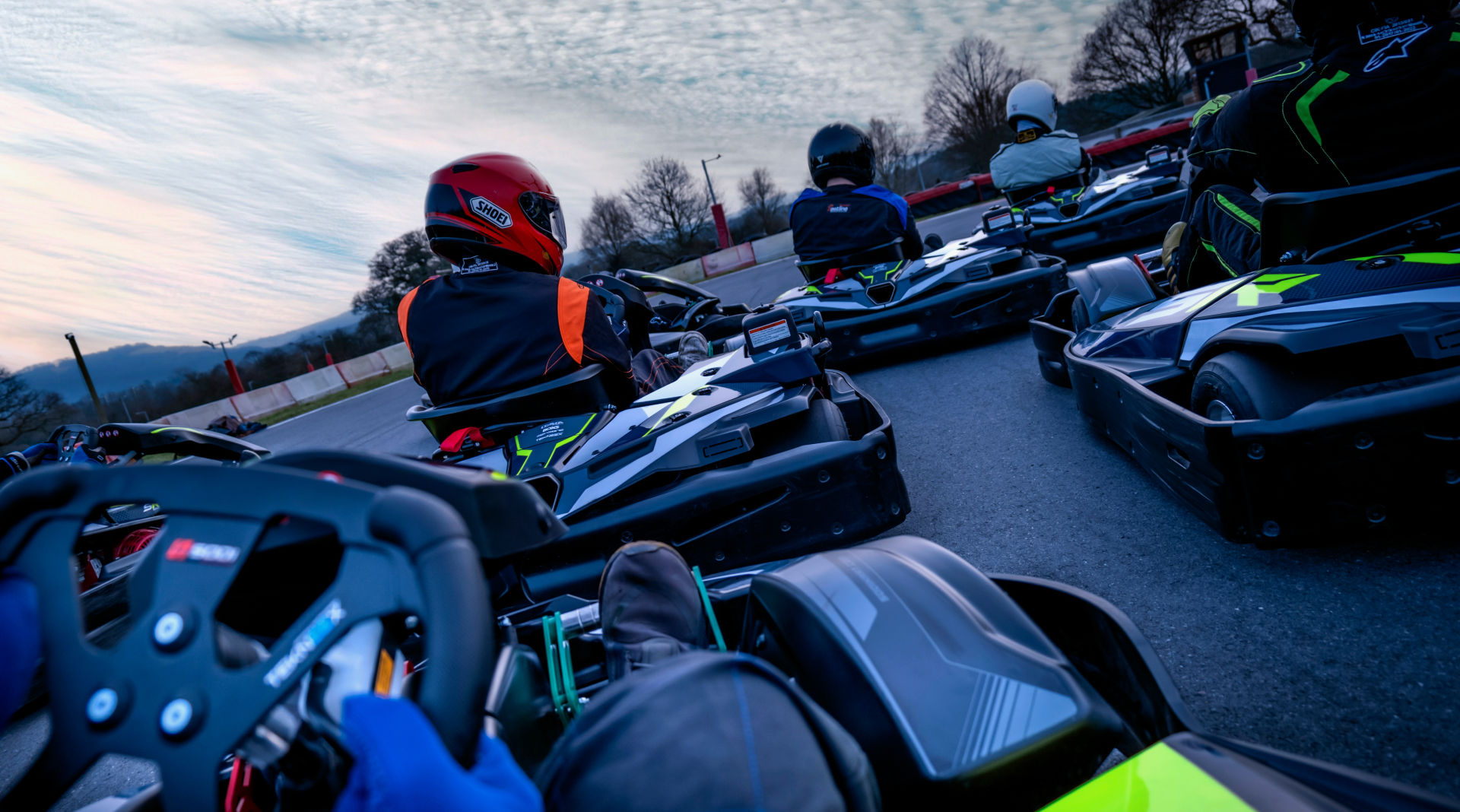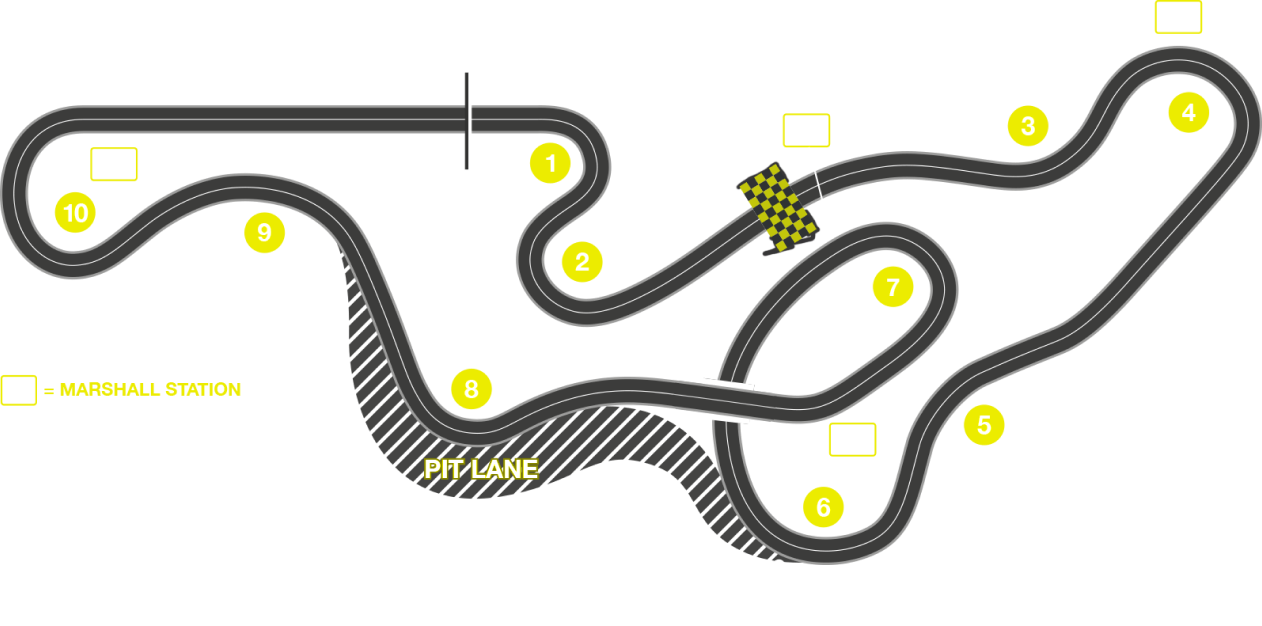 10 minute practice & qualification
20 minute grid start grand final
Up to 14 Karts per-grid
Race suit & helmets supplied
270cc SR5 karts
16 years minimum age limit
GP30 WHAT TO EXPECT
It all starts with a warm welcome from our team. You'll gear up, receive a safety briefing, and head out for a 10-minute practice & qualification session.
This is your opportunity to master the track, perfect each turn, and aim for that personal best lap time, which will determine your starting position.

As you line up on the grid, watch for the lights – first red, then finally, GREEN! The race begins with a rolling start through the initial turns, guided by our marshals.
Over the next 20 minutes, you'll experience the thrill of racing. Stay focused, aim for consistency, and chase that podium finish.
The ultimate moment arrives at the podium ceremony, where you'll celebrate your success
OUR COMMITMENT, YOUR RESPONSIBILITY
At our core, we are driven by an unwavering commitment to racing and safety. We strictly enforce racing rules and maintain a zero-tolerance policy for any behavior that jeopardizes safety or enjoyment.
Our primary goal is to provide the perfect racing environment, where mutual respect among drivers is essential. Whether you're here for the thrill of competition or prefer an alternative experience, we offer a variety of exciting practice options. It's all about embracing the motorsport spirit while ensuring safety and enjoyment for all.