GP40 SUMMARY
10 minute practice & qualification
30 minute grid start grand final
Up to 14 karts per grid
Race suit & helmet supplied
Branded Balaclava £2
270cc Sodi SR5 karts
Minimum age 16yrs
Racing rules in effect
From £69pp inc VAT
more information below
please
note
Every driver, including under 18s and children, must pre-register and sign our online waiver. An adult can complete this on their behalf using the link in your booking confirmation.
exclusive race events
All our events can be booked for exclusive races or practice sessions. Minimum group sizes are required. Ideal for corporate karting, birthdays, stag/hen parties, and team-building outings.
ARRIVAL
TIMES
Please arrive 40 minutes before your session begins. This ensures time for safety briefings and race kit distribution. Latecomers may not be able to participate.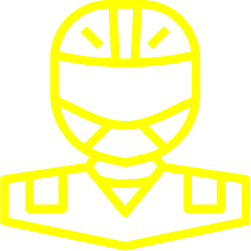 RACE EQUIPMENT
We provide the following race kit: helmet, overalls, and gloves. If you're using one of our helmets, wearing a balaclava is mandatory. You can purchase a balaclava from us for £2.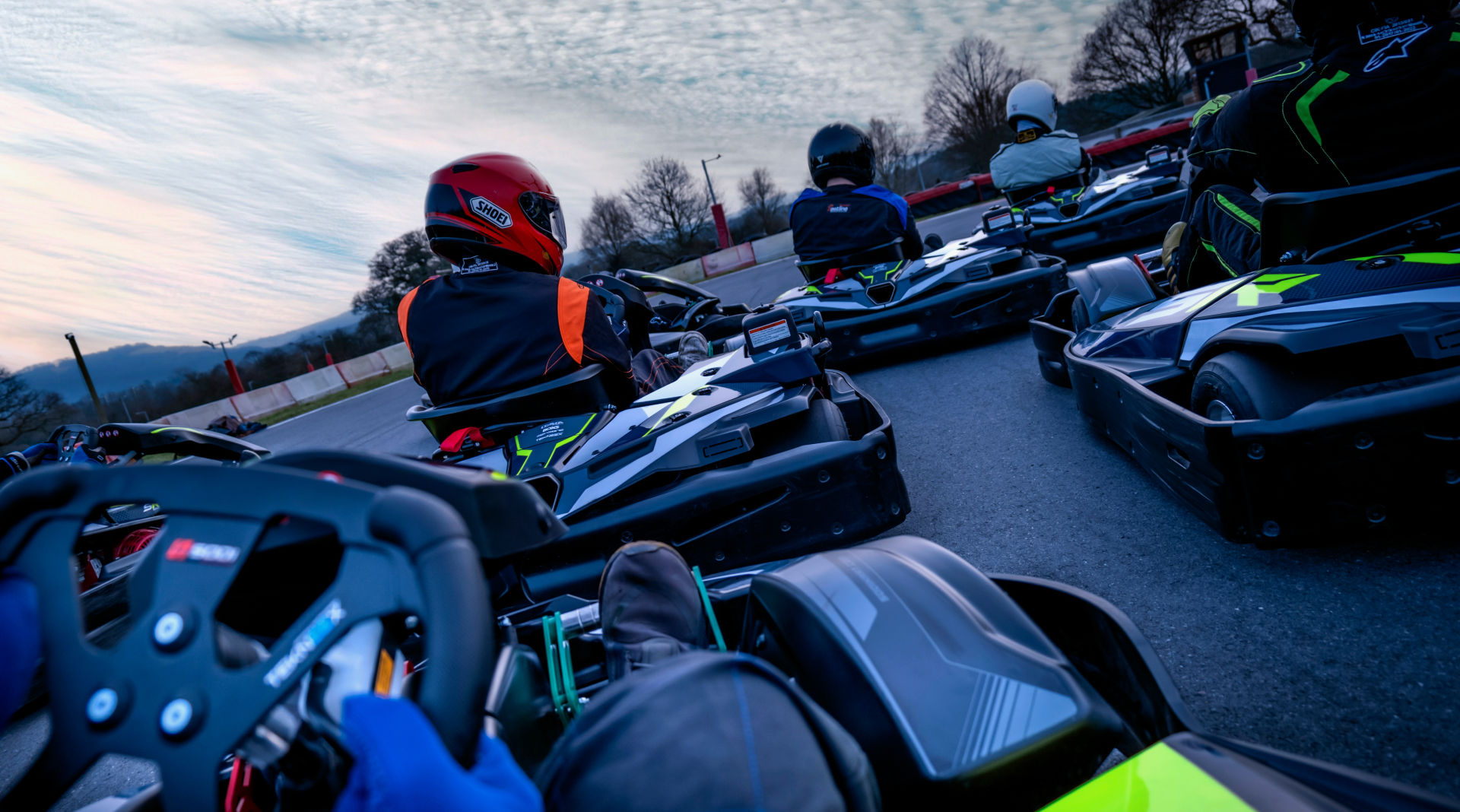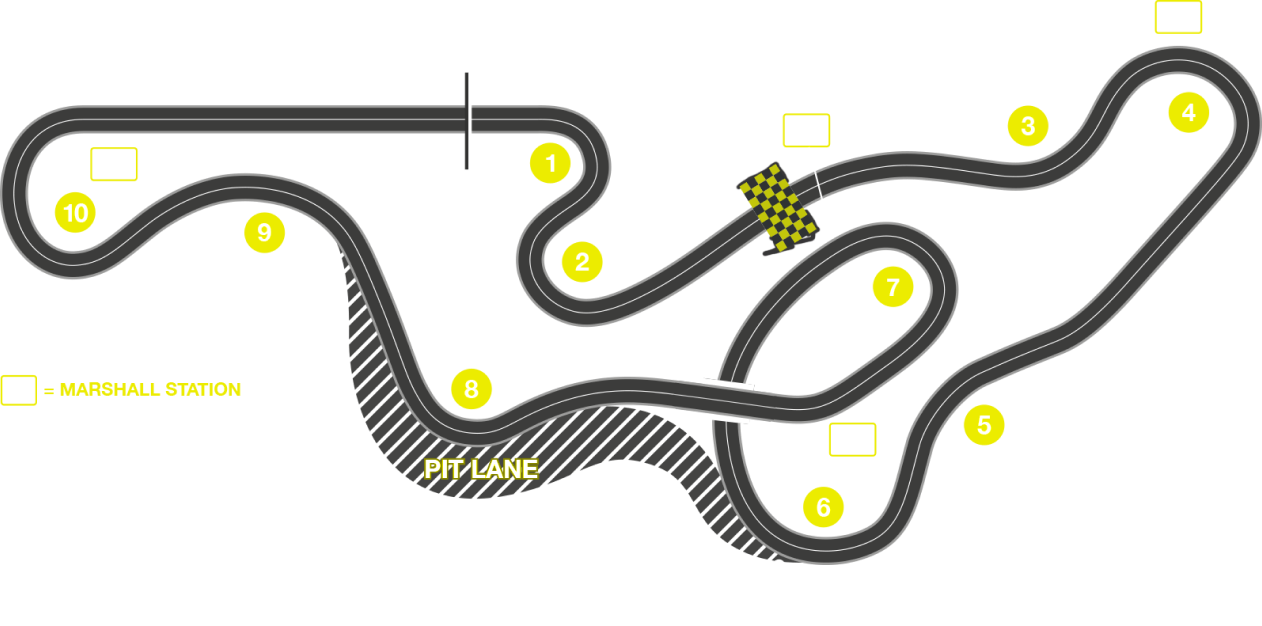 10 minute practice & qualification
30 minute grid start grand final
Up to 14 Karts per-grid
Race suit & helmets supplied
270cc SR5 karts
16 years minimum age limit
GP40 WHAT TO EXPECT
It all kicks off with a warm welcome from our passionate team, who will set you up with a race suit to unleash your inner racer. After a comprehensive safety and track briefing, we'll equip you with a race helmet and gloves, gearing you up for the adventure of a lifetime.
Once the rules of engagement have been laid out, you'll hit the track for a 10-minute practice and qualification session. This is your chance to truly own the track, mastering every turn and chasing your personal best lap time, which will determine your starting position for the race.
Then, it's time to shift into high gear! As you line up on the grid, your eyes will be fixed on the lights – first red, then finally, GREEN! The race begins with a rolling start through our initial two turns, guided by the green flag.
Over the next 30 minutes, you'll experience the rush of competition, with countless twists and turns along the way. Stay cool, stay consistent, and watch as you navigate your way up through the field, aiming for that podium finish.
The thrill peaks at the podium ceremony, where you'll revel in your achievement.
OUR OBLIGATION, YOUR DUTY
At our core, we're fueled by a deep passion for racing, and our commitment to real racing rules and, above all, safety is unwavering. While we wholeheartedly believe in the joy of racing, it's essential to emphasize that there are repercussions for disregarding the rules. We have a zero-tolerance policy when it comes to any behavior that puts fellow drivers at risk or diminishes their experience.
Let's remember the reason we're all here – to race. Our mission is to create the ideal racing environment for you. So, as we hit the track, let's maintain an open-minded approach and show respect to every individual sharing the circuit with us.
However, if the thrill of competition isn't your main focus, fear not. We also offer a range of exciting practice options to cater to your preferences. It's all about embracing the spirit of motorsport while ensuring the safety and enjoyment of every participant.